Autumn Market Day In Jasikovo - Jesenji Vasar U Jasikovo
Today is a the autumn market day in Jasikovo, it was raining all day. There wasn't much to see due to the rain.
Danas 5.10.2008 je Jesenji vasar u Jasikovo. Ali izgleda da pada kisa! Kisa je padala ceo dan.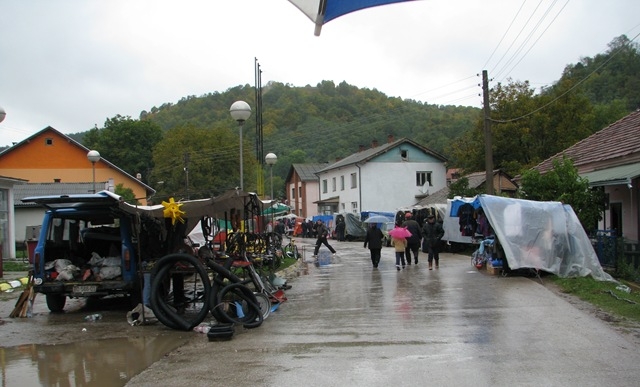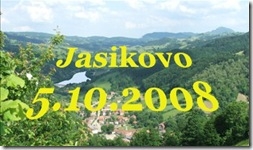 Od vasara nista. Zato je uvece bila igranka i gostovanje folklorne grupe iz Krivelja.
Jasikova i Krivelja izveli su bogat program. Vise o tome u Galery-Picasaweb ili klikni na sliku.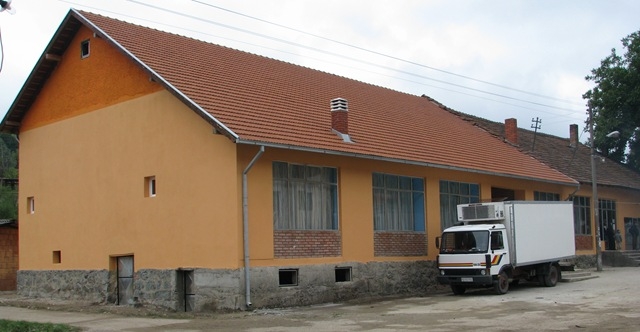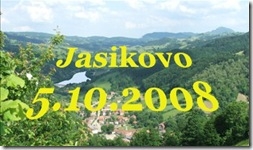 Dana 21 Septembar 2008 odrzana je proslava Mesne Zajednice i otvaranje renovirane zgrade seoskog Doma Kulture. Kliknite na desnu sliku. Click on the picture.